Art de la Roo @ Nuit Blanche, Toronto
Looking forward to getting this piece up in Toronto! Massive Thanks to Christy and Kirrily for all their hard work making this happen!
EXPOSING THE  STREET ART OF  AUSTRALIA TO TORONTO, CANADA THROUGH LONG DISTANCE PASTING.
Art de la Roo is an outdoor exhibition that aims to expose the exploding street art scene of Australia, to Toronto, Canada through long distance pasting.
The project:  Paste-ups created by Australian artists will be sent from Melbourne to Toronto to be put up in surprise locations around the city. The locations will be chosen before hand and matched with the pieces. Places will vary from old warehouses, alleys and city walls. The work will be installed by Christy, Kirrily and their street team to coincide with the massive contemporary art event Nuit Blanche on September 29, 2012.
Maps will be release at the opening. There will be a guided tour bike of the whole exhibition followed by a party at Bike Pirates.
ARTISTS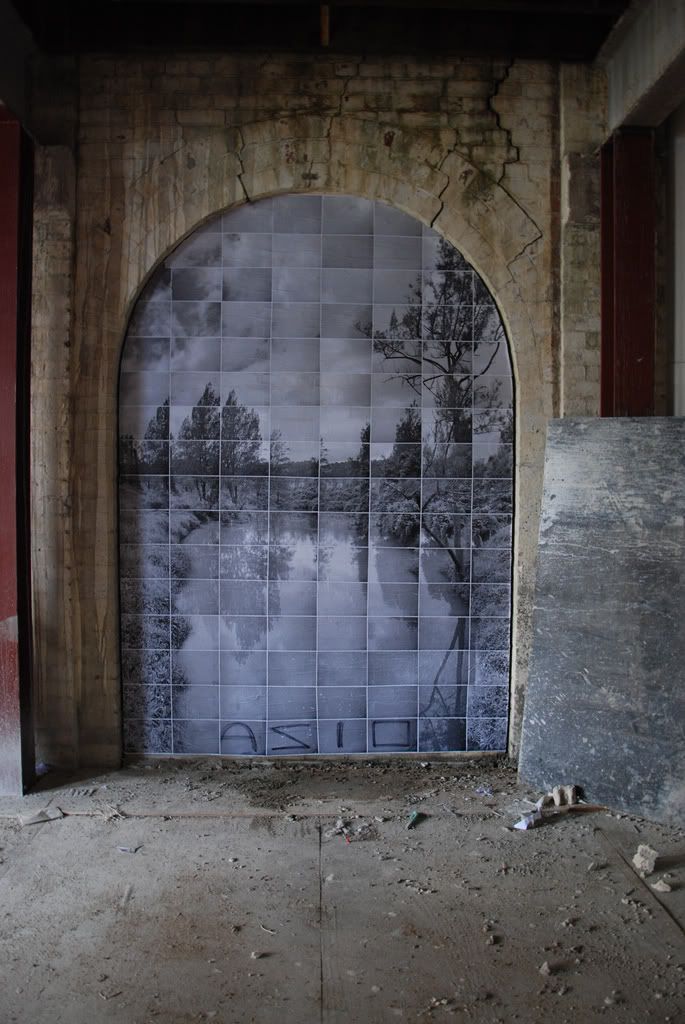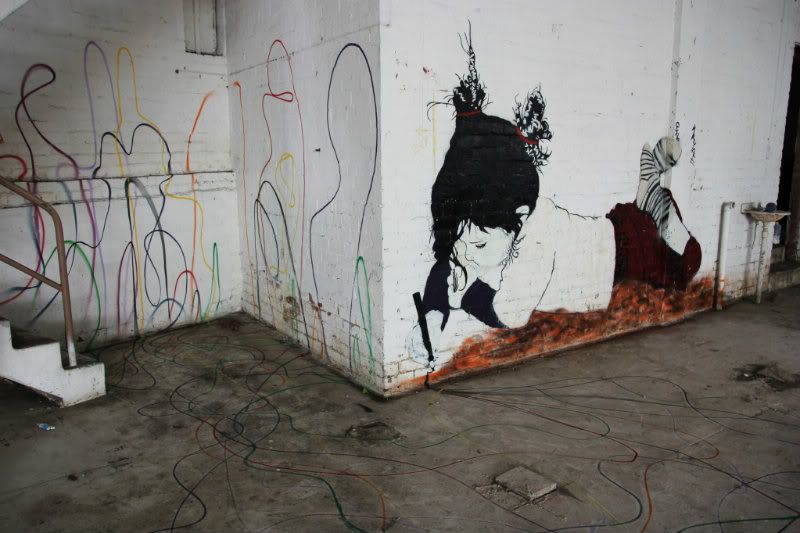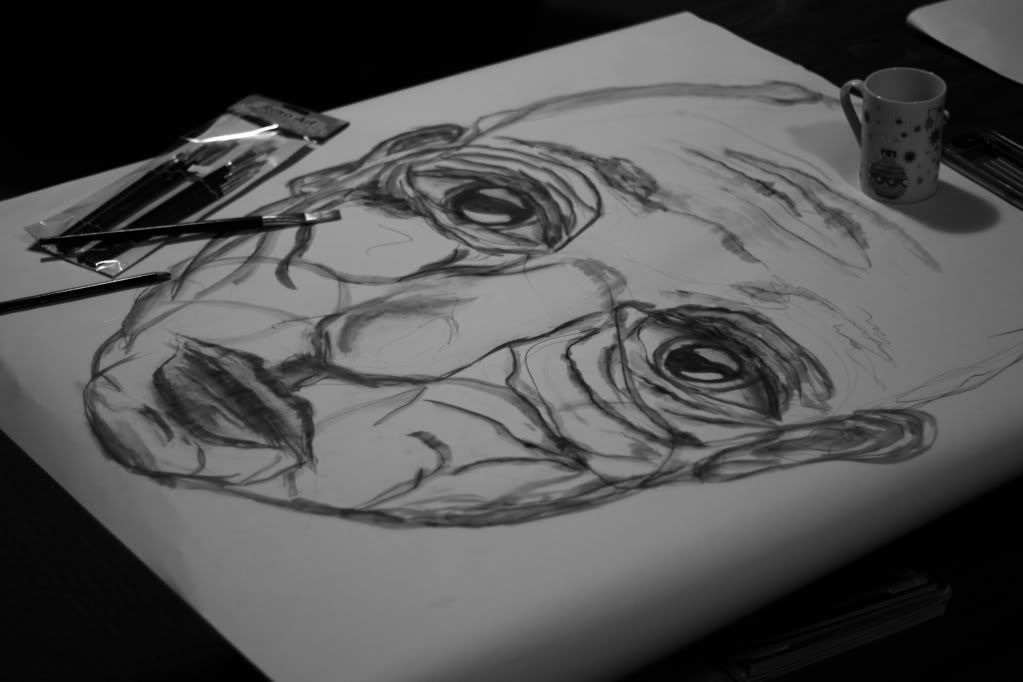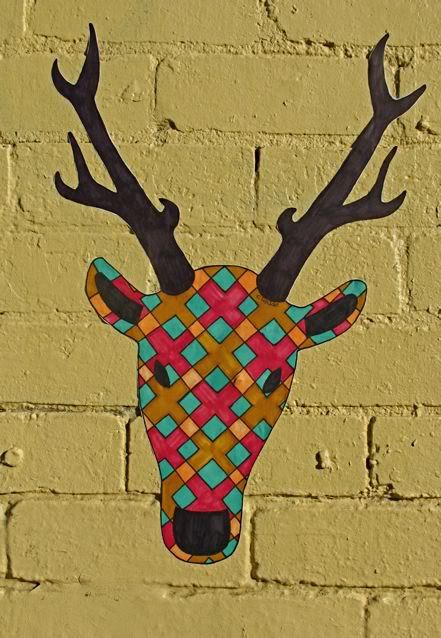 ERIN GREER (with Be Free)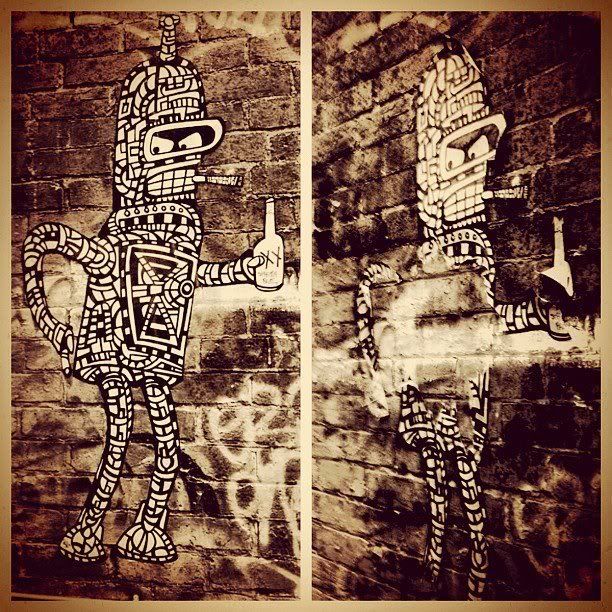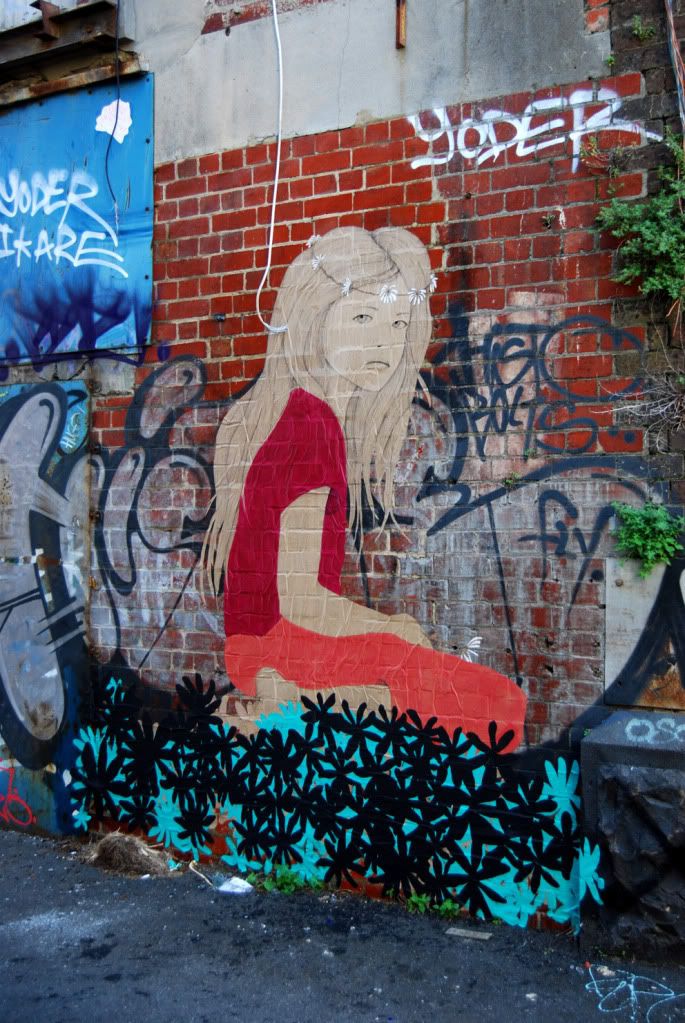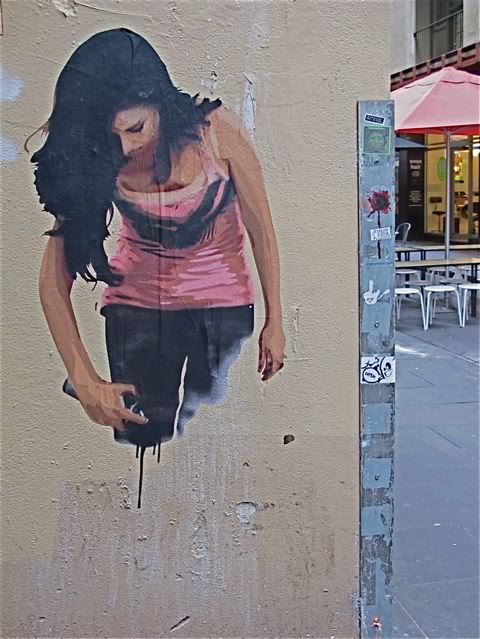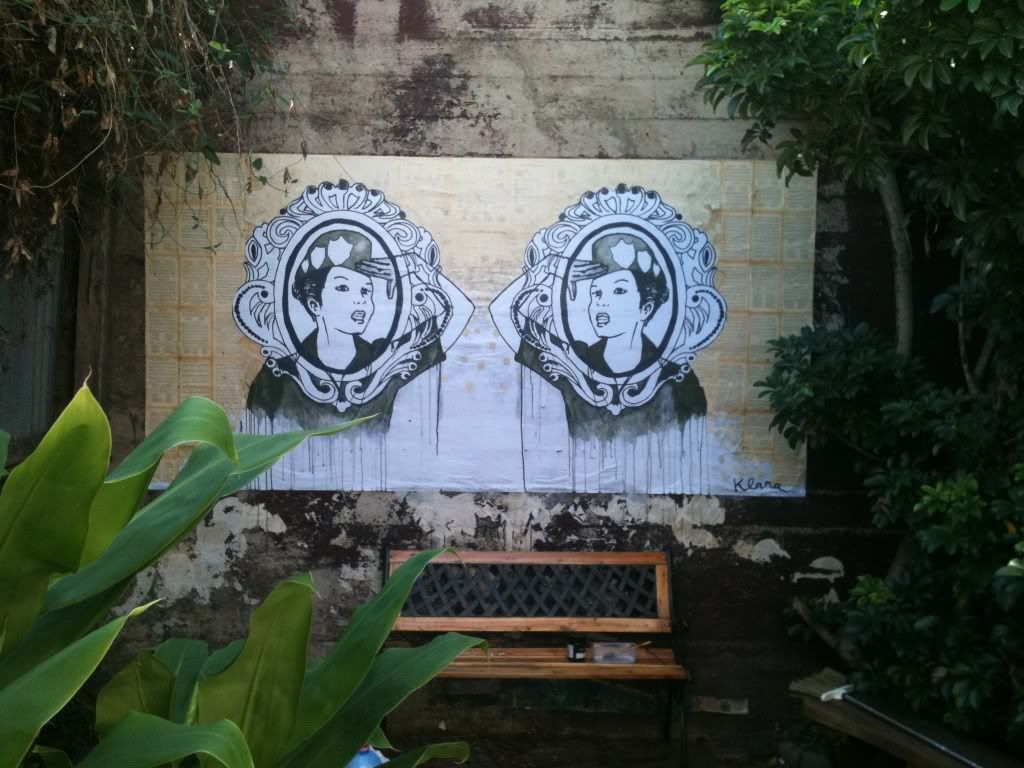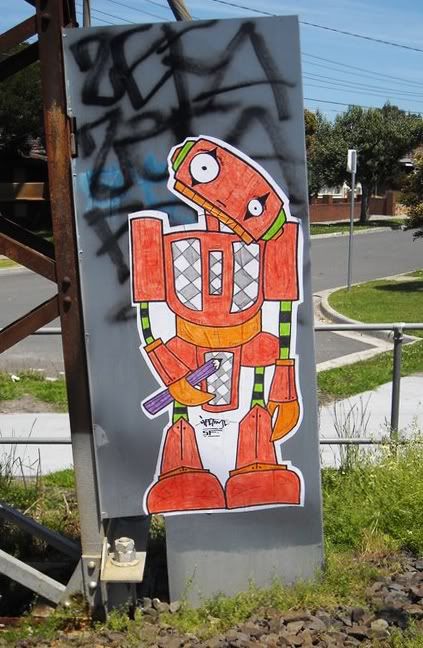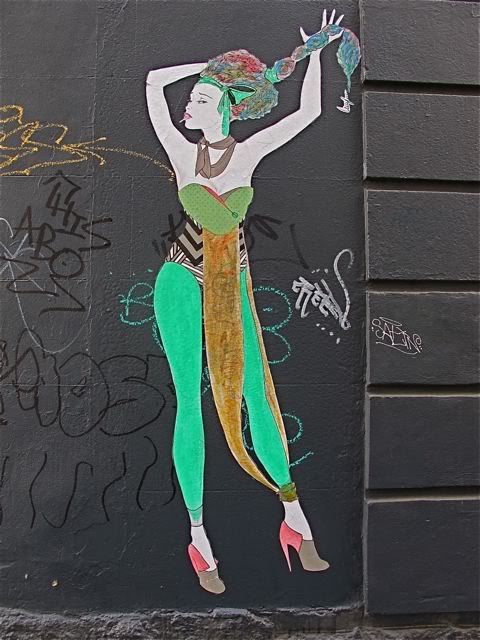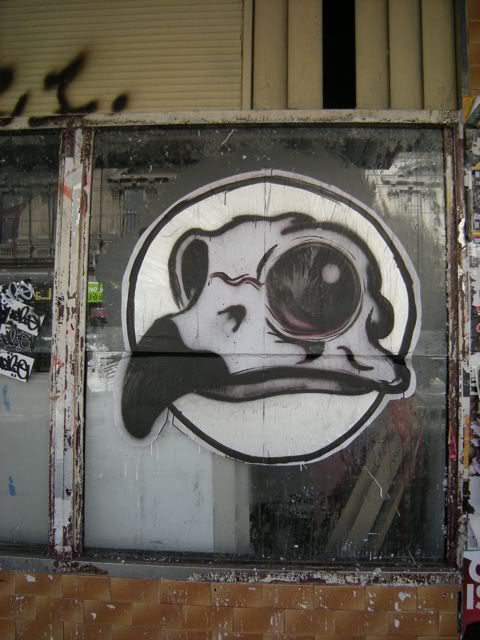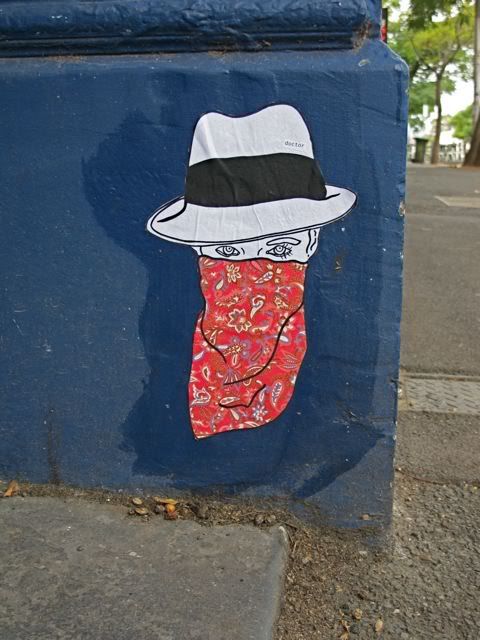 http://artdelaroo.tumblr.com/artists
I hope to have some photos of the installed pieces on the streets of Toronto after the event! Stay tuned…